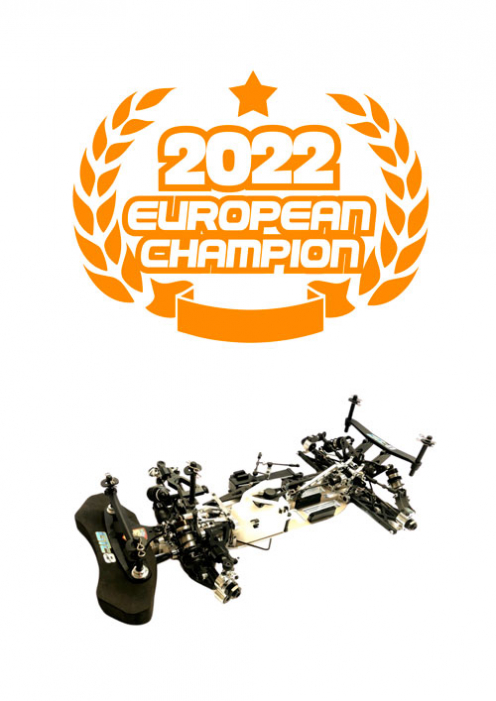 GTC8 - 2022 European Champion
The Genius GTC8 Nitro European Champion GT8 EFRA 2022 in Lostallo!
The GTC8 proved to be very fast, competitive and reliable on the track, allowing us from the very first days to be with the best drivers in the category.
A second position in qualifying, allows us to achieve the super pole.
For the final we adopted a less aggressive set-up, which allowed us not to change the tires. 
A choice that lead us to victory.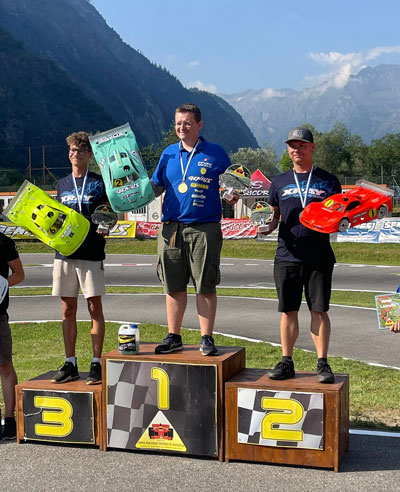 The Genius GTC8 Electric instead achieved a second position in the GT EP Championship.
We thank our driver Bernard-Alain Arnaldi who with this victory conquers the 2022 European Champion Title in the category.